Facilitation
We make it happen.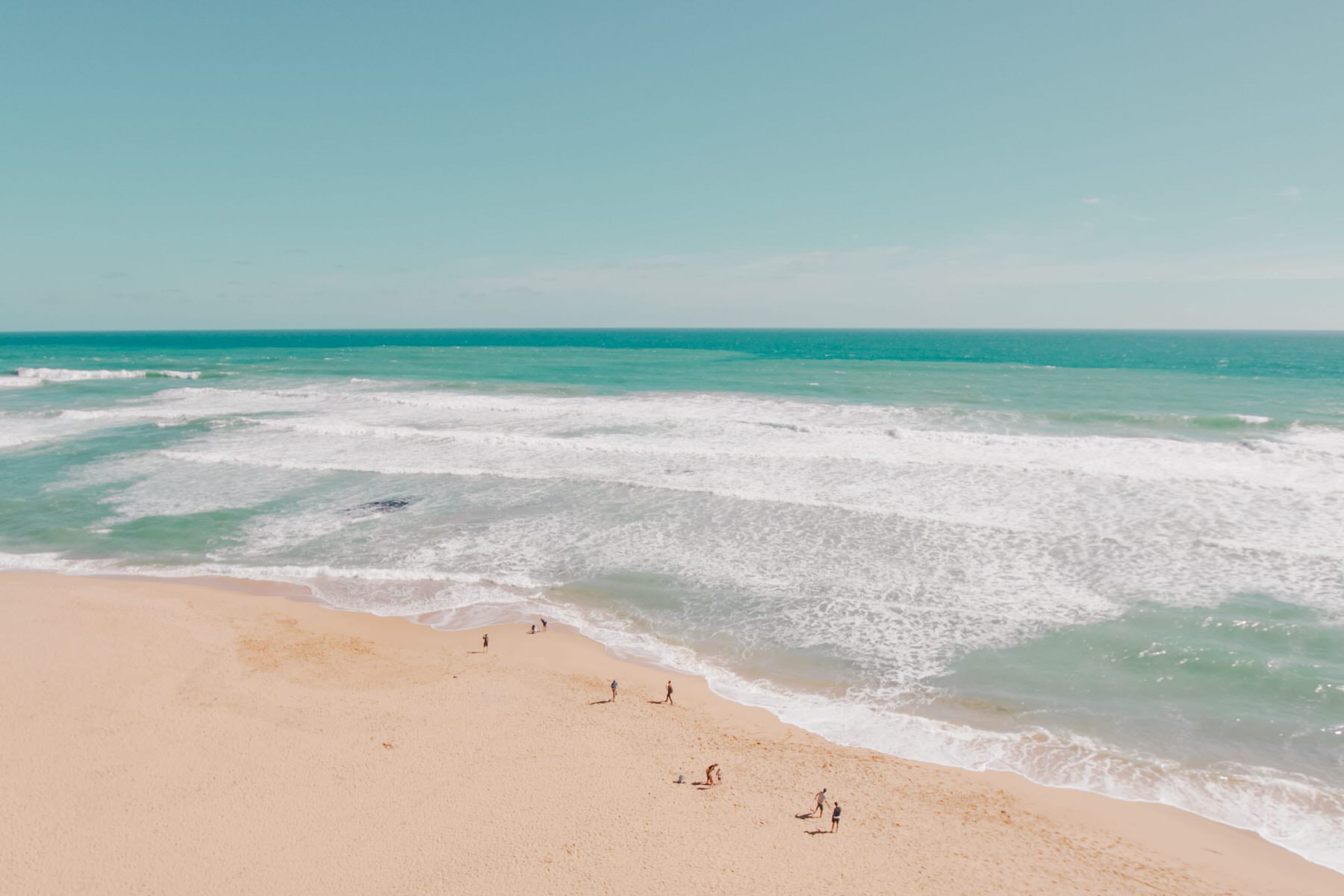 Why Filmgraphics? Because we have been in business for 50 years and there is a reason for that. We have extensive experience and solid relationships built on trust.  We make the agencies and clients we work with our number one priority. Anna Fawcett, Executive Producer, will handle your shoots personally and be involved every step of the way.  Most recently we completed 2 projects with USA based agencies and clients. Both consisting of 6 days each of remote shooting. We are covid safe and follow all protocols set out by the Government of Australia. 
We have long standing relationships with award winning technicians and crew. The talent pool in Australia is excellent. We have top tier actors who can deliver American/Foreign accents, as well as a huge diverse mix of nationalities. Australia also has a wide range of locations, including: beach, desert, countryside, sophisticated cities, urban hub. 
Australia is an amazing country with friendly people, good weather and a proven track record in film production.
Filmgraphics will handle all aspects of your production – visas, accommodation and talent payments.   
See the links below for further information on each city. Or please contact Anna Fawcett by email or telephone +61 404 866 065